FPC Online – SavingMatters – Introduction
FPC Online – SavingMatters is Financial Planning Concepts new online system that allows you to access tax efficient investment products, quickly, easily and of course online.
We offer a complete guided service to help you find the right investment portfolio for you.
Minimum regular payments from £100 per month and one off payments from £1,000.
Low initial fee
ISA and General Investment Accounts (GIA) available
Individually tailored investment portfolio and strategy report provided online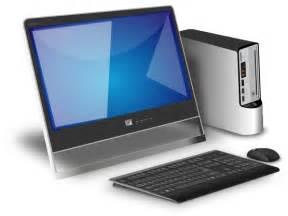 Fully automated online process
The simple online risk profile and straightforward suitability questionnaire establish the most appropriate investment portfolio for you.
Once completed, details of the asset allocation and individual funds will be included in your personalised investment report, along with all costs involved.
We will also provide a suitability report and secure access details providing online access to your account 24/7.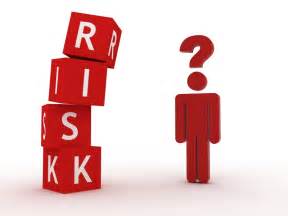 Risk Profiling
Our online risk and capacity for loss questionnaires have been scientifically designed by Parmenion and Edgecumbe Consulting.
We measure your financial risk tolerance (how risk averse or risk seeking you are), and risk capacity (how much you are likely to be willing to put at risk).
The tool generates a report which shows scores for risk tolerance and risk capacity, and an overall recommendation for the risk grade; this in turn helps guide you to the most appropriate investment portfolio.