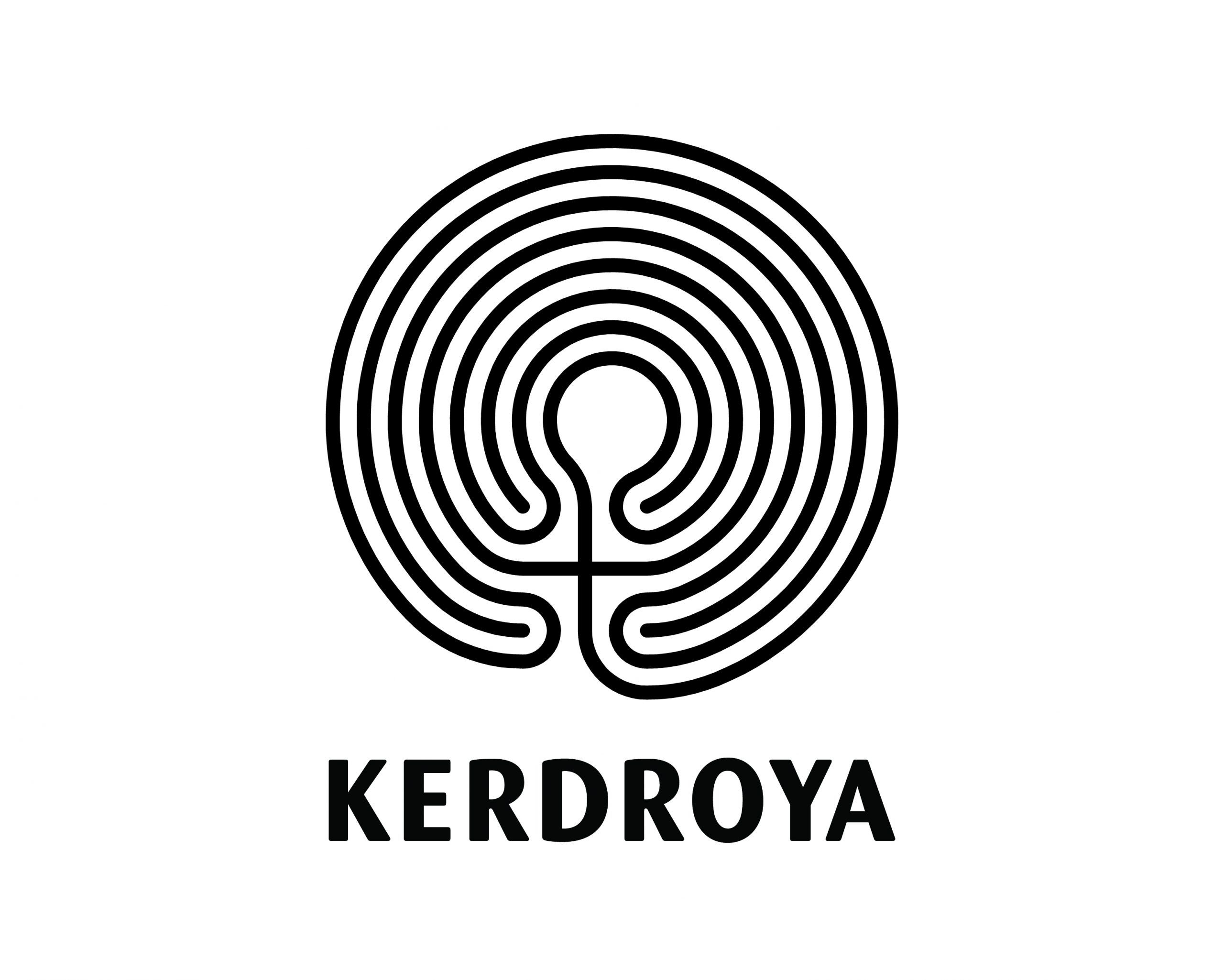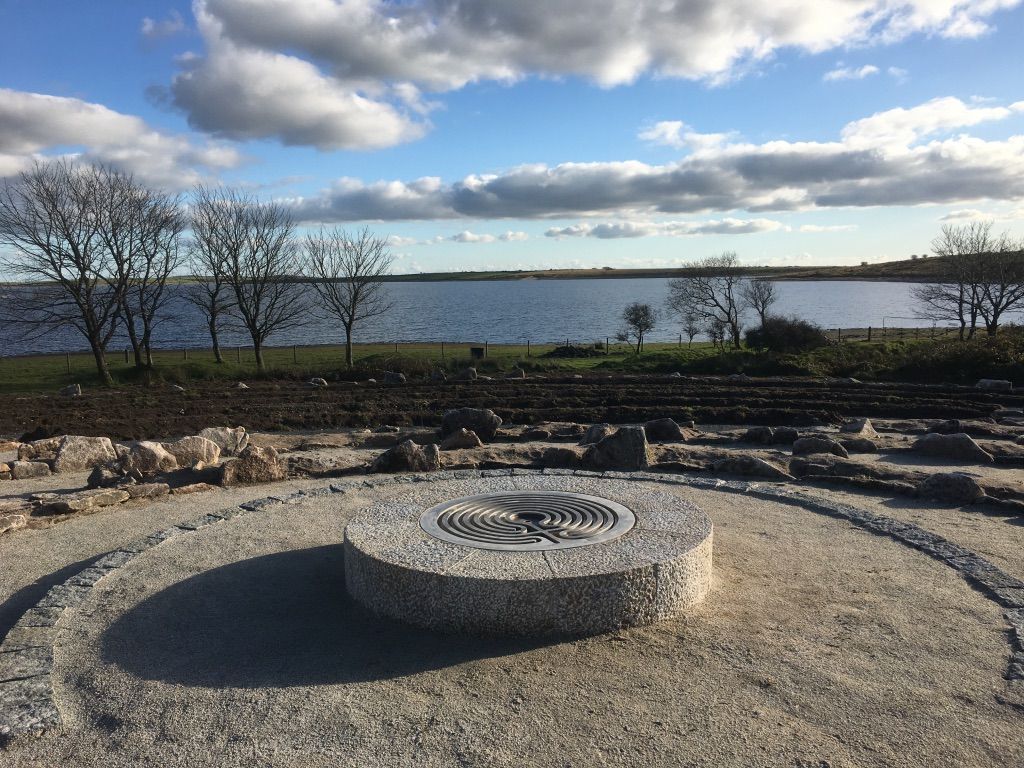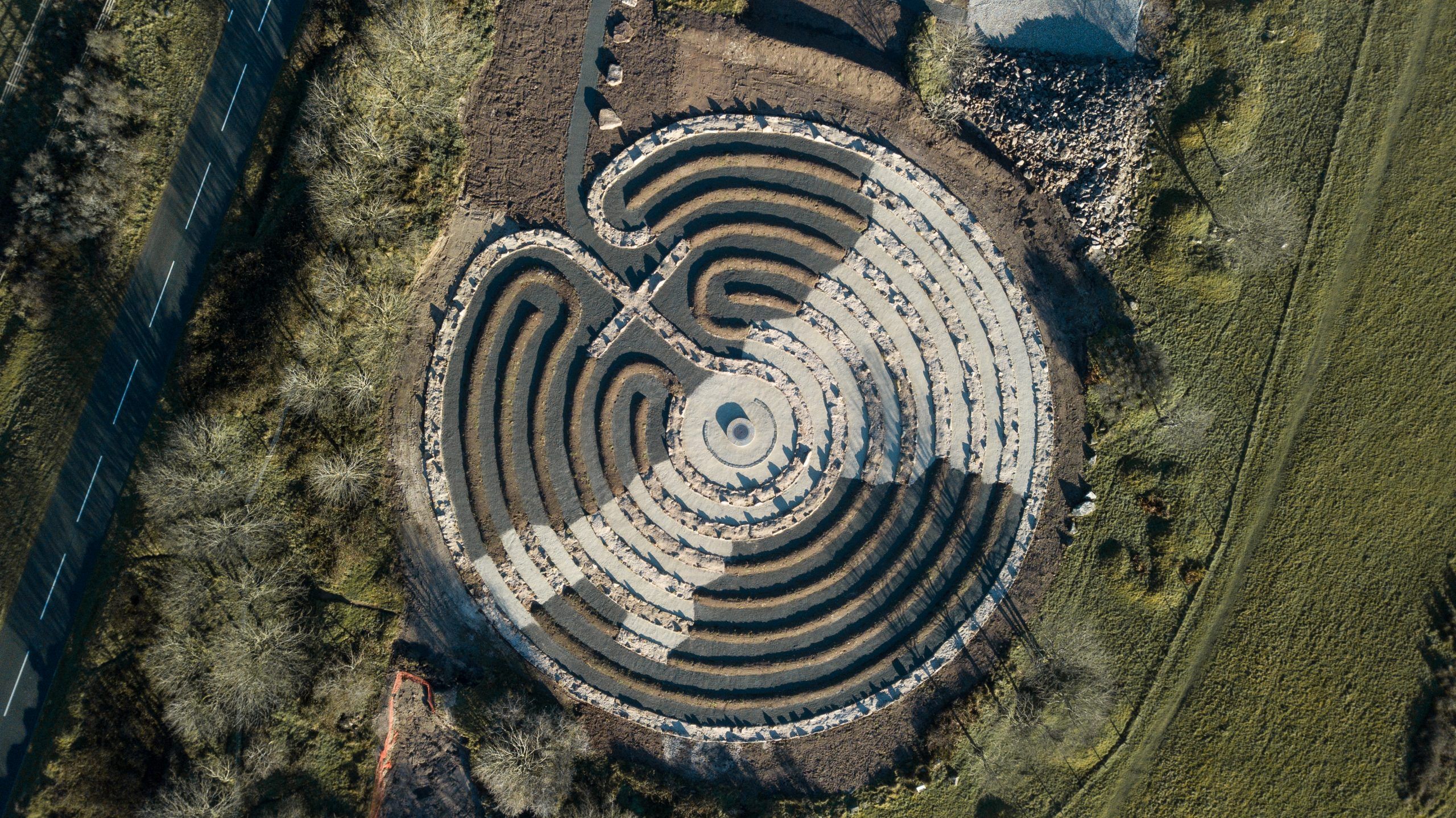 The team behind the famous Man Engine are at it again. They are creating the world's largest classical labyrinth – built in 2020, to last 4,000 years. A permanent, living monument to our world-class landscape, located by Colliford Lake on Bodmin Moor in Cornwall and Financial Planning Concepts are delighted to make this our latest corporate sponsorship project.
Built of traditional Cornish hedging with a 56m diameter, Kerdroya the Cornish Landscape Labyrinth is a major new piece of public land art built on a disused carpark site in the middle of Bodmin Moor. Visitors will have a fully immersive experience as they walk a single, meandering path through stretches of artisan stonework celebrating the aesthetics of distinct hedging styles celebrating all 12 sections of the Cornwall Area of Outstanding Natural Beauty (AONB) in their 60th anniversary year.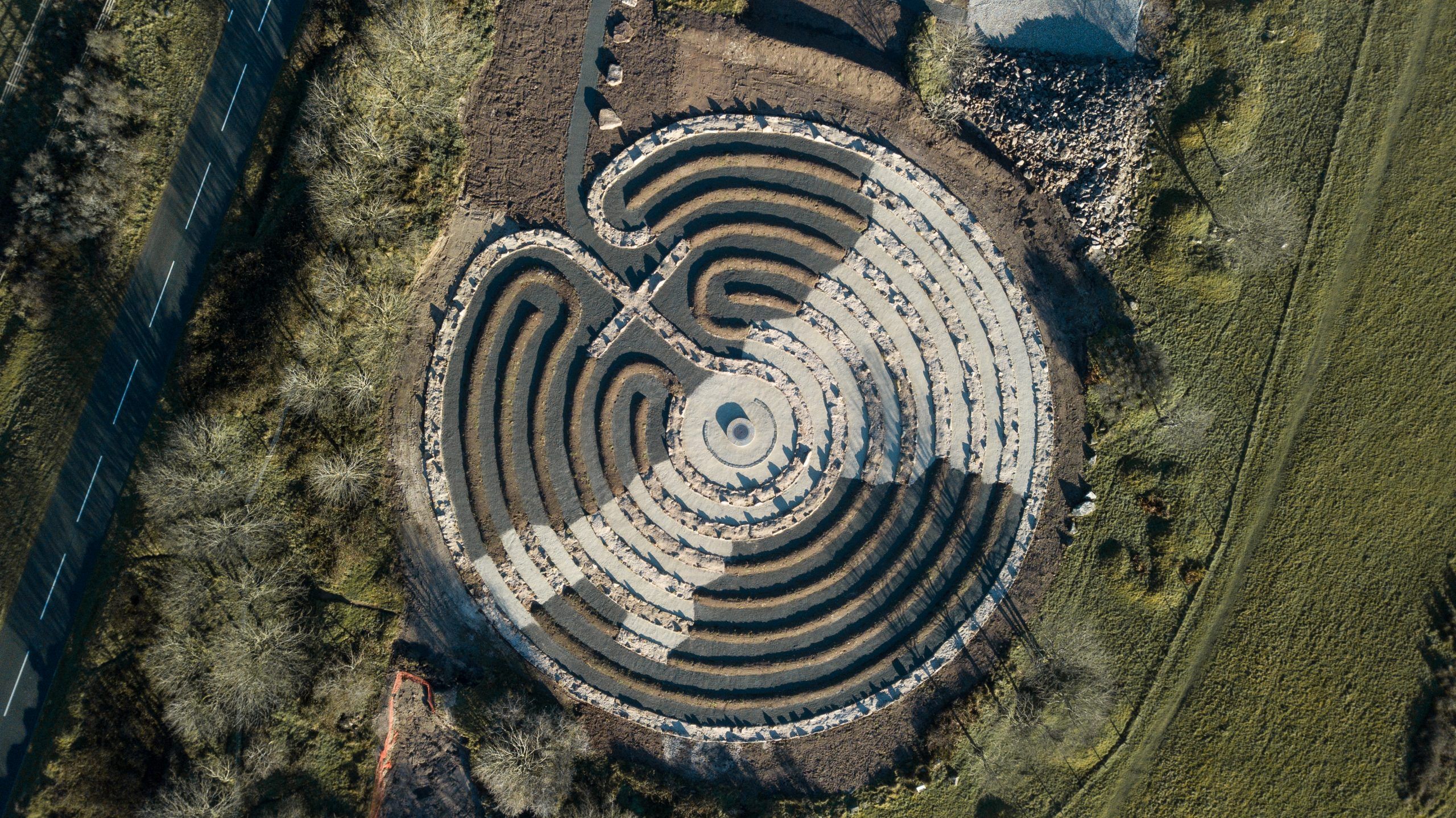 The Kerdroya site, under the management of South West Lakes Trust will remain closed over the winter. Then, next spring, the site will become 'the Outdoor University of Cornish Hedging', as an extensive training programme supported by the Guild of Cornish Hedgers funded by Cornwall Council and National Lottery Heritage Fund passes on the ancient craft of hedging to the next generation. The project will host at least 62 apprentice Cornish hedgers who will be part of the skilled team constructing the labyrinth. This commitment to educating the next generation of Cornish Hedgers is one of the key things that attracted Financial Planning Concepts to this project.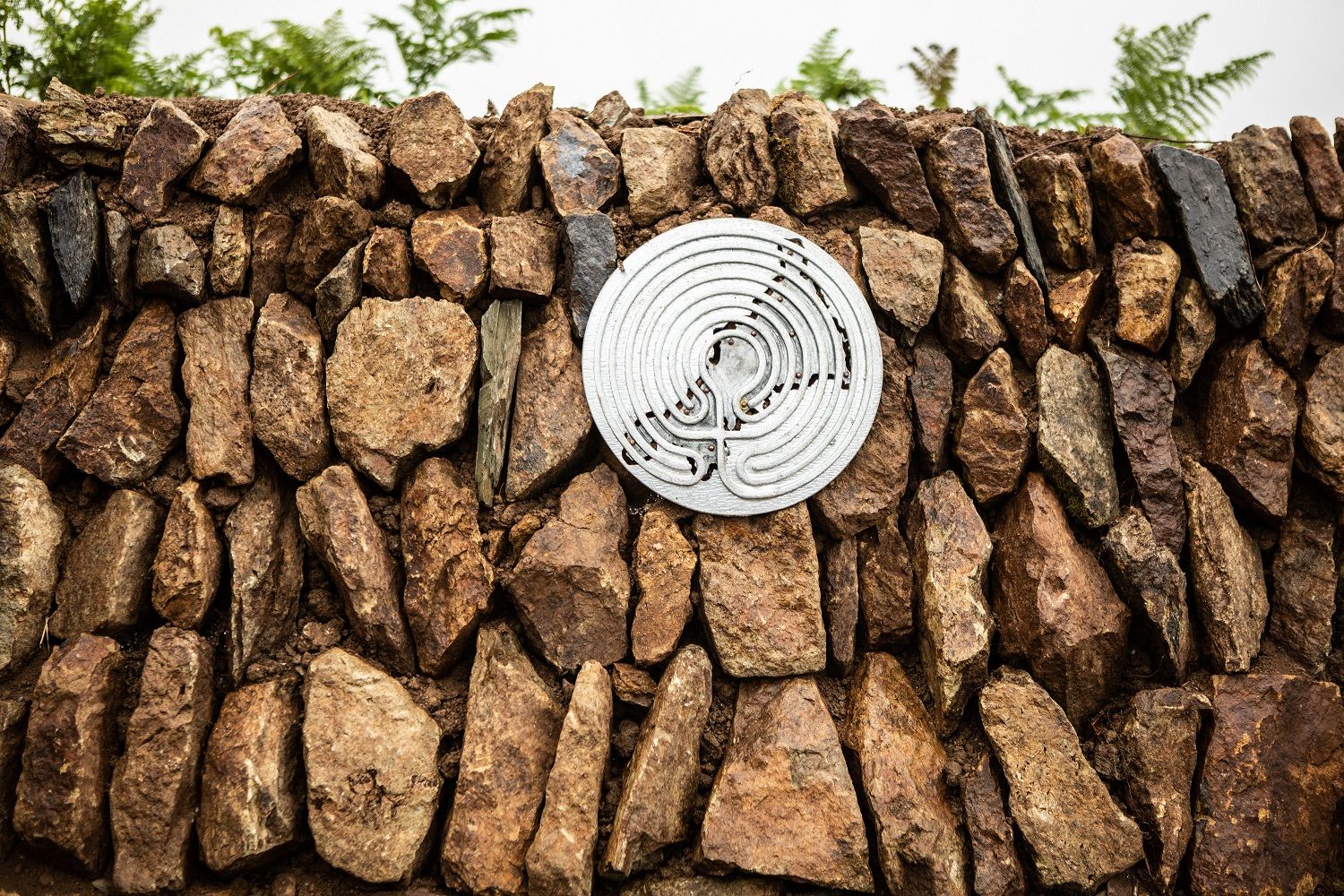 As well as being a showcase for the ancient craft of Cornish hedging, Kerdroya will signify the cultural and geological importance of our hedges. Whilst larger mazes exist, Kerdroya will be the largest classical labyrinth in the world and over time it will become a haven of biodiversity.
At the heart of the labyrinth a 10m circular space opens out to breath-taking views across the moorland and lake. Here will sit a newly commissioned art installation, funded by an Art Council England National Lottery Project Grant. Local father and son duo, the Thrussells won the commission to create an artwork that deepens and augments the response to the Cornish landscape, completing the experience.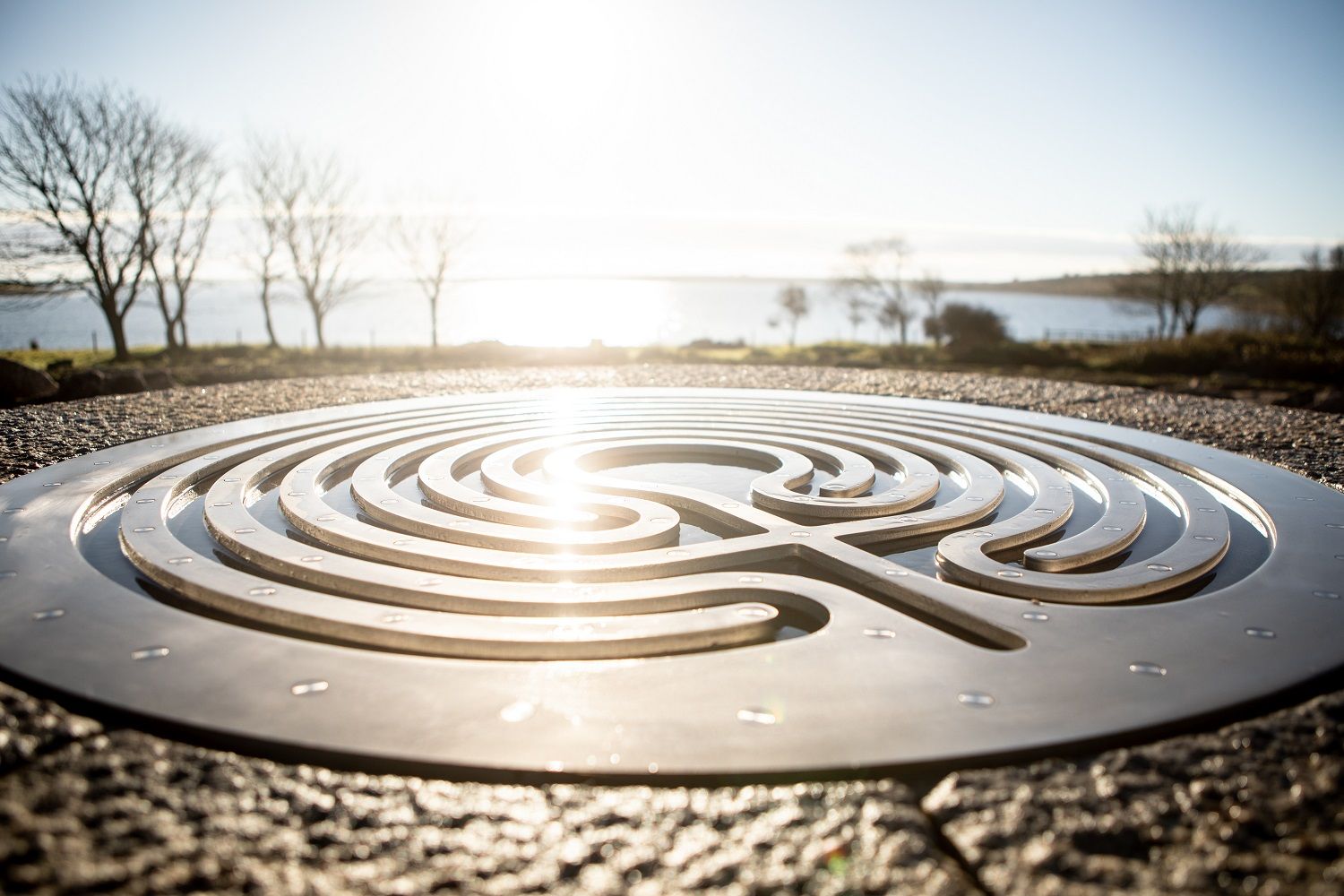 To learn more about Kerdroya visit Golden Tree's website (www.kerdroya.com).
---