Working for Charity in 2016 – MDRT Foundation
In June 2016, Jerry went to the annual Million Dollar Round Table (MDRT) conference which was held in Vancouver.
Once again he was really inspired by the sessions that he attended, many of which related to prospecting. All of the best ideas will now be reviewed and then operationalised by Jerry and Donna in order to further improve the service offered by Financial Planning Concepts.
Whilst in Vancouver, Jerry had the opportunity to join the MDRT Foundation (the charitable arm of MDRT) who were busy erecting play equipment for one of the local communities. The day proved very successful and a great way to connect with other members of MDRT from around the world.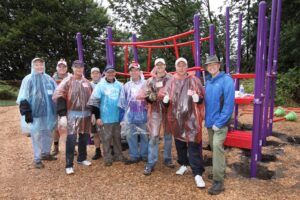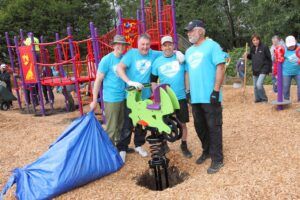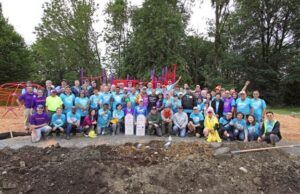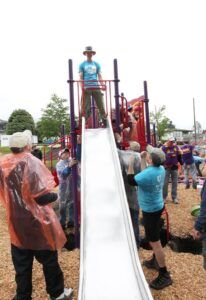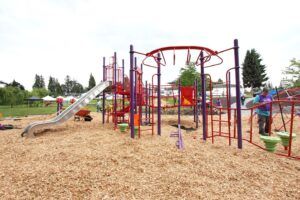 For further information about The MDRT Foundation please follow this link http://www.mdrtfoundation.org/