MDRT Speaks & ConneXion Zone Presentations
I recently had the privilege of being invited to speak at the Million Dollar Round Table (MDRT) Annual Meeting. MDRT is an organisation that was formed in 1927 and is dedicated to encouraging ethical values and sharing professional knowledge, whilst helping to improve business practices and client service for financial professionals.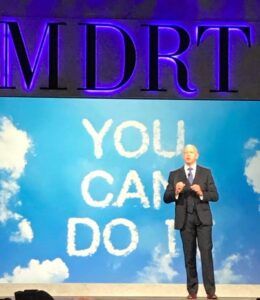 This year's annual meeting was in sunny Los Angeles and I was chosen to do two presentations; a five-minute presentation at MDRT Speaks, alongside world renowned speakers, to a global audience of 15,300 delegates from over 63 countries, plus, a more informal twenty-minute presentation to 60 peers at the MDRT ConneXion Zone.
This was an amazing opportunity for me to share some of the techniques that I have acquired over a long and successful career. The first presentation was a concept created by my fellow director Donna and used daily at Financial Planning Concepts, called the 'Can-Do Conceptual Model' which is used to create a 'Can Do' culture within our firm. This model focuses on Communication, Attitude, knowing your Numbers, Dedication & Organisation. These are interconnected factors that allow every person to make simple and immediate changes to their mindset and working practices in order to improve results.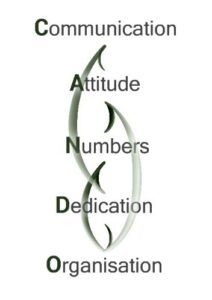 My second talk addressed more specific methods to implement the 'Can-Do' concept into your own business drawing on the plethora of ideas that I have developed. Being a more intimate setting, it was a great way to produce meaningful discussions with my peers and receive valuable feedback about the concept.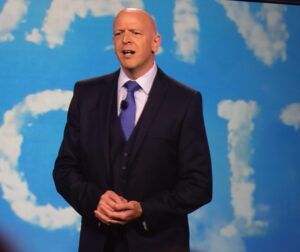 We would love to share this concept with a wider audience, so that everyone can experience true success – watch this space!