ROC Activity Day
On the 7th May, Jerry accompanied a group of ROC Social Club members on an activity day to BF Adventures in Penryn, paid for by some of the money raised by Financial Planning Concepts Ltd.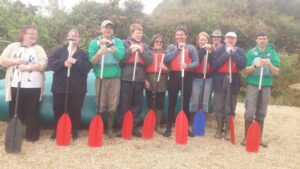 The attendees were all lovely people who thoroughly enjoyed the day out and had a go at most of the activities on offer.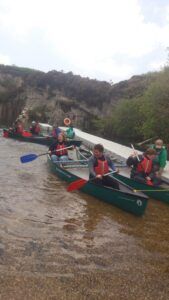 A particular favourite was the canoeing which offered some an opportunity to get others a little wet. Jerry was that you that just soaked Paige?
ROC exists to help as many people as possible, throughout the UK, who have learning or similar disabilities to be who they want to be.
ROC believes all people with a learning disability should have the chance and the support to be able to do what they want to do. ROC will work towards making this happen.
ROC will do this by valuing and supporting all people who use our services, and those who support them. If you would like to know more about ROC, please use the following link.
Jerry and Donna are both passionate in their support for ROC and the positive difference that it makes to the lives of those who use its' services.